Android Mobile Casino
Looking for the best casino experience on your mobile device? Download the Punt Casino native Android Mobile application now! Join in on the fun with our faster, more seamless Android application and play your favorite online casino games on the go! Its special features include, network stability while you are on the go, improved filter to look for specific games and nearly 30% faster loading and playing times of games.
Please note: The Punt Casino application is NOT available directly from the Google play store. Please download the application directly from our website and follow the installation instructions below. If you are having any problems installing the app, please take a look at our Youtube video below:
How to install your app in less than 10 seconds
Step 1
Click on link below to Download the APK file in the attachment to your device and click to install it
Step 2
Once prompted that the installation is blocked click the SETTINGS button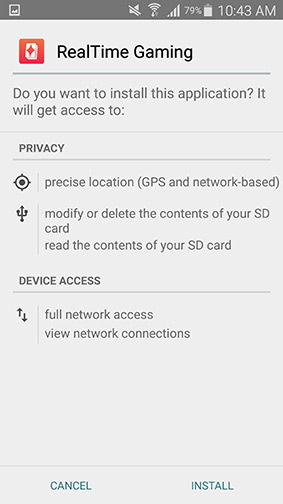 Step 3
In the Security page that opens, check the box "Unknown Sources" checkmark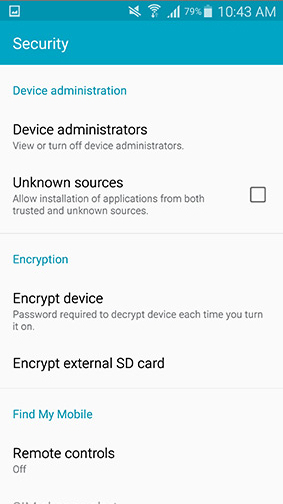 Step 4
You'll be prompted again to confirm if you're aware of the risks, click OK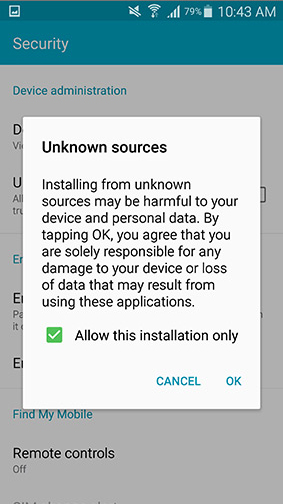 Step 5
After you confirmed, you'll need to tap the apk file again to initiate the installation, this time you should see the "Install" screen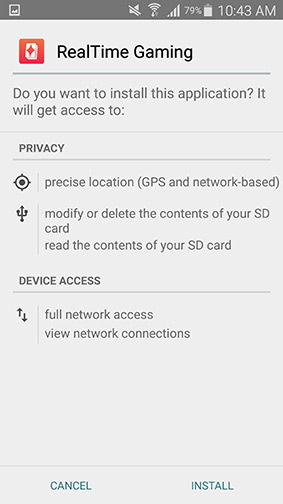 Step 6
Once it is installed, click sign up/login and start playing. For visual on how to download view YouTube link below:
Most South African players now prefer to play casino games on their mobile devices. Punt Casino, SA's top internet casino remains the best place to play mobile casino games. Undoubtedly almost everyone has a mobile device. Over 70% of the South African population use Android-powered devices. Android is a household name in the country. Mobile devices from popular electronic brands such as Samsung, Sony, HTC, LG, and Lenovo are powered by an Android Operating System. You can play your favourite online casino games at Punt casino if you have any of these devices.
Android is an open source platform from Google. The result of being open source is that there are a lot of developers making apps for Android. There are now more Android mobile casino players than another mobile device operating system. Playing casino games using a tablet is a better option because tablets have bigger screens than smartphones. However, it also depends on what is convenient for you, a tablet may be heavy to carry while a smartphone is portable to move around with. The Punt Casino android mobile casino app is designed to fit both smartphone and tablet screens without any reduction in quality.
Android Mobile Casino Games
There are many reasons to love playing casino games on an Android-powered device. The very biggest one being Punt Casino will boost your bankroll with an awesome welcome bonus. There is always a promotion running to welcome new mobile casino game players. Then there is the convenience of being able to play your favourite casino games from anywhere. Some of the reasons include great graphics and sound.
At the Android mobile casino, there is a variety of cool games from slot games, table games and live games. There is always something for you to enjoy. Android mobile casino games are specifically developed for your Android device. This allows smooth running of the games on your device. The casino game quality is great but it is affected by the mobile device you are using. Some mobile devices have better user-interfaces than others, therefore, the same game may have different qualities on separate devices.
The android casino is just as safe and secure when making payments to play casino games in your casino account. South African players can play real money games using South African Rands.